Pox Nora is an online, collectible, turn-based strategy game set in a high-fantasy realm. Players use decks comprised of runes (cards) to go on adventures in the world of Poxathuru with the choice of playing a wide assortment of single player campaigns, skirmishes with AI opponents, or battles against other people in player vs player (PvP) matches. Players can earn many different rewards including public decks, runes, tokens, and gold just from playing matches. Additionally, by playing the tutorial and walkthrough campaigns, new players will be granted access to public decks to start them out on their journey. Players can choose to expand their deck options by purchasing rune packs from the marketplace, sacrificing and crafting runes with the Rune Forge, or even trading with other players.
Pox Nora is a deep and strategic game with new tactics and combos continuously being discovered by players all over the world. With over 3,000 runes comprised of champions, spells, relics, and equipment, and over 4,000 unique abilities, there is plenty of content for both casual and hardcore players to explore.
Desert Owl Games continues to add new content every few months that contributes to the positive engagement of our players. We are proud to have over 80 different campaigns, 40 distinct maps, and a rich, deep lore spread across 26 expansions (and counting) to date.
---

Winter is fast approaching as Queen Freya's army marches relentlessly on the White Lands. Beneath the shadow of that deadly war Elisabeth's quiet life on her family's farm in Vardhelm comes to an abrupt end as she embarks on a journey of her own. Join her on a quest to find her missing brothers as you explore an expanded Huntsman universe, one where you'll encounter both familiar faces and new dangers, all while discovering the secret Elisabeth herself unknowingly carries.
The Huntsman: Winter's Curse is a narrative-driven, interactive fantasy fiction game with a card based combat system set in the universe of Snow White and the Huntsman.
---

Space Wars is a turn-based tactical online strategy MMO, where real-time travel meets turn-based combat. The universe is made up of four asymmetrical races, with very different play styles from each other. Players choose a starting race, and a starting ship, with a customized Captain as their avatar. Through experience gained in combat, capturing regions, or successfully accomplishing missions, they can improve their Captain and Officer skills via an RPG upgrade skill tree, or acquire more powerful ships.
---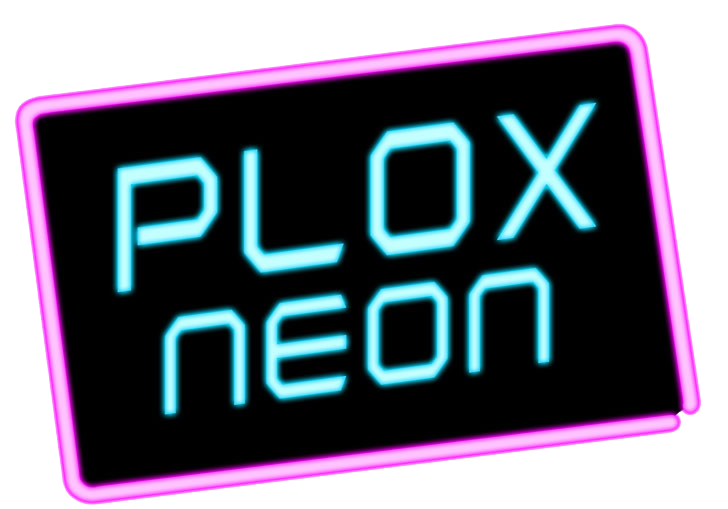 Plox Neon's throwback visuals and exciting music turn this action-packed puzzle game into an entrancing experience. Use your wits to find the best way to clear areas of the map and trap monsters to earn points.
The characteristics of each monster and how they interact within the map is the key to earning a high score. The challenge of Plox Neon is to exploit their weaknesses while minimizing the risk of being attacked, and unlocking new levels by reaching the clearing goal.
---
Coming Soon
Desert Owl Games has several new titles in production, including virtual reality and casual gaming.