Leadership
Desert Owl Games is a fully independent game studio located in Tucson, Arizona, founded by diehard game development nerds, a business guru, and emphatic artists.  Along with the help of dedicated designers, UI/UX specialists, developers, and artists, Desert Owl Games produces the best tactical strategy games available on PC, Mac, and console. Collectively, the founding team has over sixty years of game development experience and has worked with companies such as Sony Online Entertainment, Nokia, Paramount, Discovery Channel, and others. The indie hit online turn-based strategy game, Pox Nora, launched them into being successful game entrepreneurs, with no end in sight.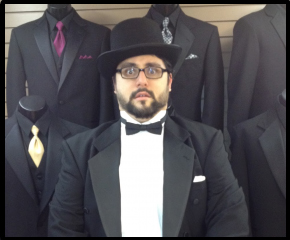 Art Griffith
CEO
Arthur has been programming professionally for two decades, and has a true passion for graphics, game logic and artificial intelligence. Arthur is a creator, designer, and the lead developer for Desert Owl Games, including Pox Nora: a pioneer in the realm of digitally distributed micro-transactional games which has served more than 11 million since its release in 2006. In addition to overseeing the 26 expansions of Pox Nora, Arthur has developed dozens of online, mobile and social media games and apps for companies including Paramount, Nokia, Sony, T-Mobile, Motorola, Worldwinner, Discovery Channel, and Bally.
Justin Felker
CTO
Justin has been programming professionally for over 18 years. He honed his skills working for technology companies in the Dallas, Texas area doing everything from web development to Unix systems automation. This work exposed him to a variety of technologies and programming languages that would later help him to specialize in server architecture, web-scale, and database design. In 2004, Justin moved to Tucson, Arizona to work with Art Griffith at Octopi LLC, a small game development studio that would later become Sony Online Entertainment's Tucson location. There he would help lead the development of mobile and web-based games for companies such as Nokia, Discovery Channel, Paramount and others, as well as co-create the indie game success Pox Nora.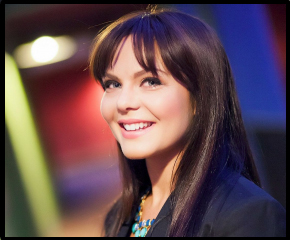 Linsay Craten
Business Development / Marketing
Linsay brings over 10 years of entrepreneurship, marketing, sales, and consulting experience. From Fortune 100 companies to small venture startups, both domestic and international, she has assisted businesses in garnering investment, implementing lean operating efficiencies, negotiation, partnerships, and sales growth. She is passionate about pushing the limits of Desert Owl Games to grow into new markets and expanding the scope of work into new projects. Linsay is the key to running the business successfully, establishing and maintaining important partnerships, and growing the studio.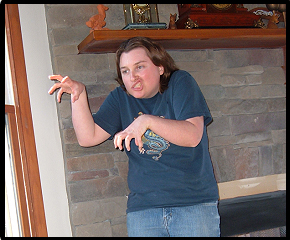 Darcie Banfield
Lead Artist
Darcie has been a professional artist for a decade and has specialized in 3D art for the past several years. After graduating with her second degree in art in 2008, she joined the team to create the game Pox Nora. Darcie specializes in character illustrations, 3D animations, sprite art, and other graphic design art. She has produced all different types of art for several studios, including Sony Online Entertainment.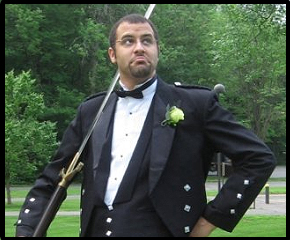 Tony Lopes
Lead Artist
Anthony has been a professional artist for design and games for the past decade. Graduating from Savannah College of Art & Design in 2000 he moved into web design, and in 2008 to video games. He previously worked as a game artist with both Octopi LLC & Sony Online Entertainment. His work includes character concepts, sprites, illustration, UI, 3D modeling & textures.